Sign Up for a Free Trial Iaido Class
Call or text us at 281-630-0821. (If text, include your name and bit about yourself.)
We welcome you by appointment to come and watch or participate in a training session. If you want to do more than watch, we can arrange to have equipment on hand for you to borrow. 
( Separately, you can inquire about private lessons to be conducted in person or on Zoom or Google Duo  )
 – Monday Class 8:30 PM – 10:00 PM CST
– Instructors – 
Craig Hocker, 5th degree Black Belt 
Godan – Muso Shinden Ryu Iaido (NASSK), 
Yondan – Shin Shin Toitsu Aikido, Chuden – Shin Shin Toitsu Do
Mark Lee, 4th degree Black Belt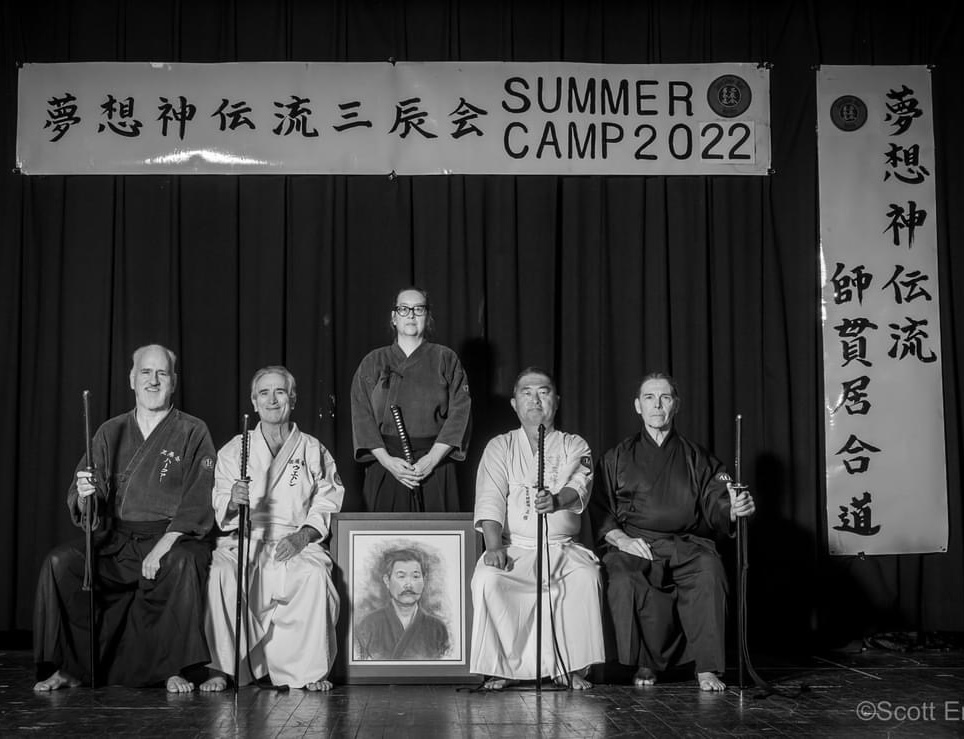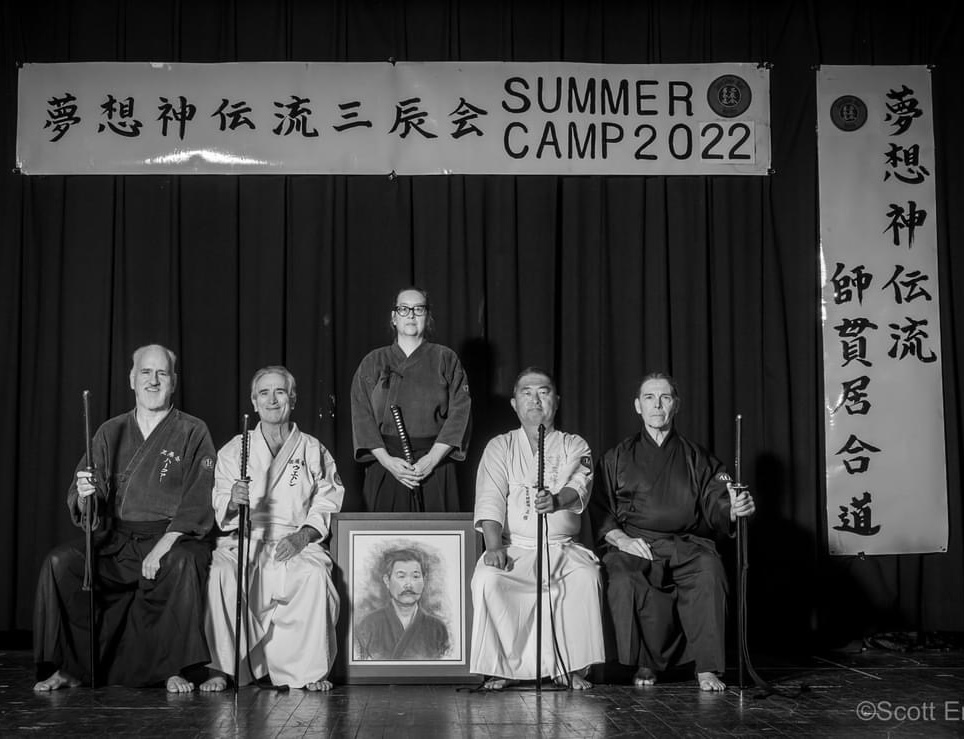 Every year we host

 Iaido

 seminars taught by Roger Wehrhahn Shihan, Chief Instructor for North American San Shin Kai. He was a direct personal student of Mitsuzuka Takeshi Sensei for a quarter century until Mitsuzuka Sensei passed away. Wehrhahn Shihan continues to this day a close relationship with Mitsuzuka Sensei's son, Munehiro Mitsuzuka Sensei who began sword training with his father as a young child and helped instruct the first westerners that came to Japan to study in the 1970's. The North American San Shin Kai hosts an international 

summer camp

 every August where formal testing for rank advancement is conducted.